With our network of offices, efficient transshipment hubs, well connected inland distribution points quality agents as well as integrated freight management systems. Globelink Egypt delivers to our customers reliability, efficiency, flexibility and best value added services, achieving our motto: " In Unity, We Link The Globe "
international freight forwarding services
Service reliability:
Best in class service, continual quest to improve service levels and maintain high service quality
Long term commitment:
Continuity, Stability, Integrity
One-stop service:
Hassle-free, Peace of Mind Comprehensive Service Range
Destination assured delivered:
Strong agency network and close working arrangements for the entire group.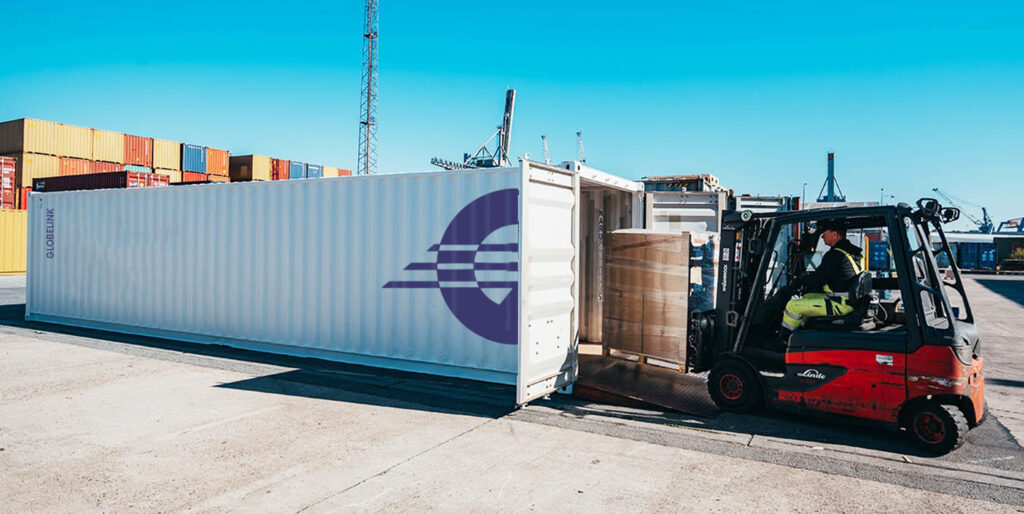 Import and Export LCL logistics services, our Dedicated LCL experts are ready to help you deliver your shipment with lower cost and more control as we provide you with fixed weekly sailing schedule with high transit-time reliability.
We manage imports and exports across the globe ensuring smooth transport and professional service.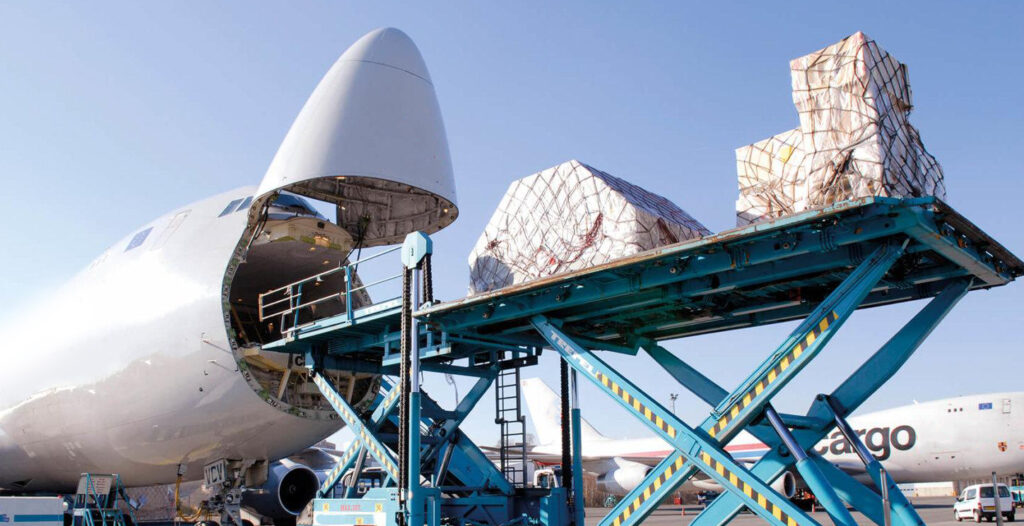 When time is crucial for your cargo, you can consider using our air freight services as we offer daily worldwide departures.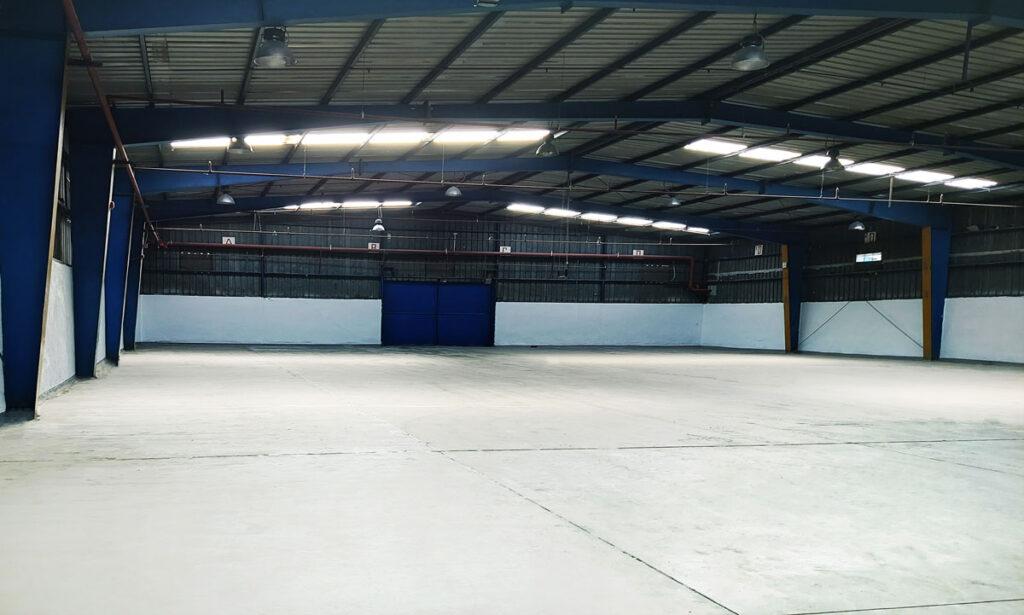 We provide both bonded and non bonded storage options, with a dedicated Storage area for Special cargo with a long experience, superior service and affordable warehousing rates.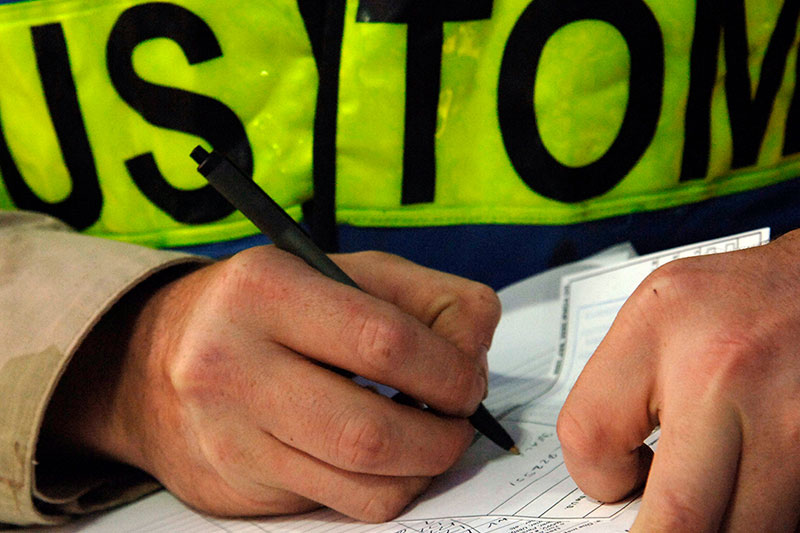 The complicity of regulations, security and compliance requirements can act as obstacles and can delay your shipment.
Send your cargo with us and rest assured that your cargo will arrive smoothly , safe and on time.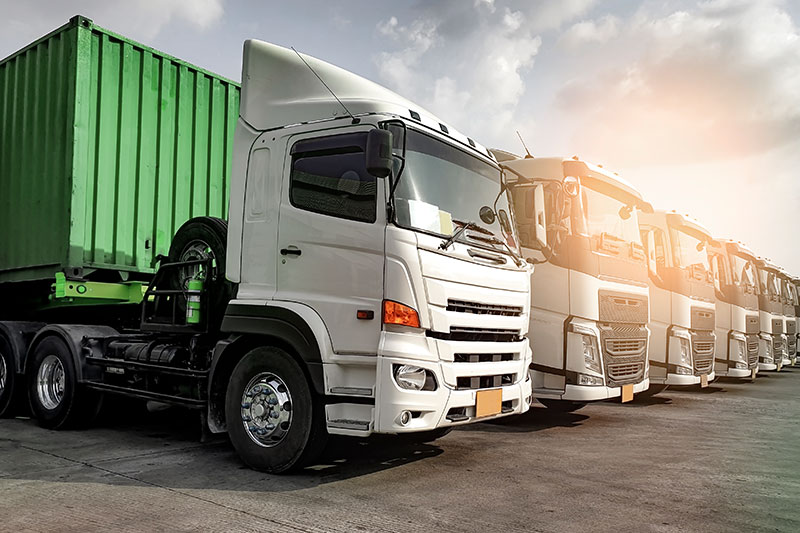 When you need to move cargo domestically across Egypt, we can always find room on one of our trucks from/to any destination in Egypt.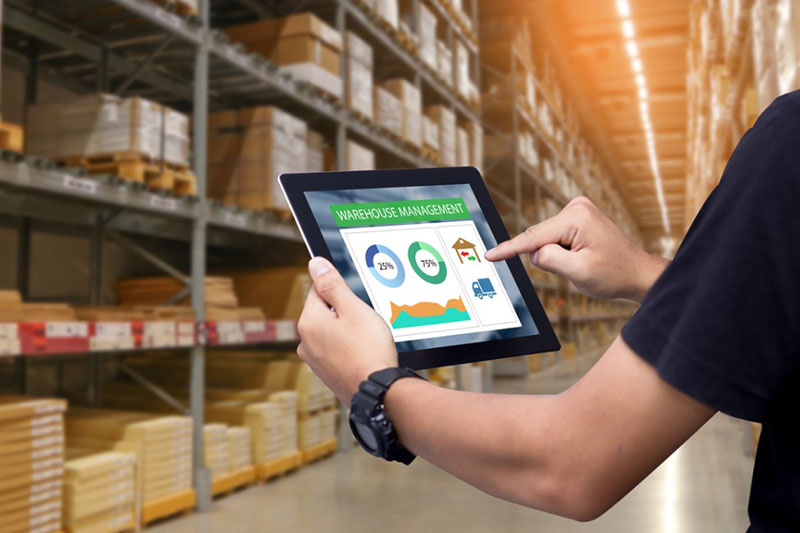 With our comprehensive warehouse management system and our logistics experts located we can support you to plan, establish and run your warehouse.